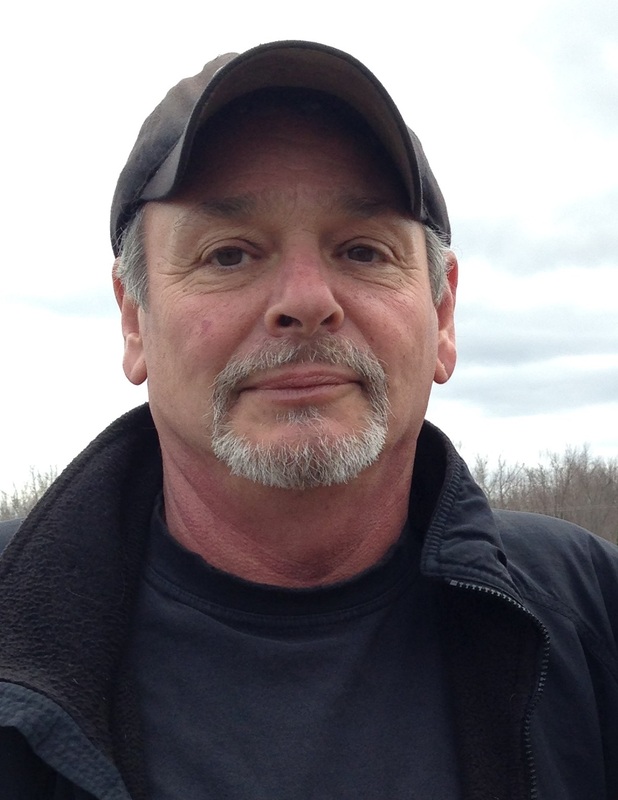 Randy Lee Ranck, 58, of Coleman died Friday August 8, 2014 at MidMichigan Medical Center, Clare. He was born February 18, 1956 in Midland the son Maurice & Bonnie (Smith) Ranck. Randy lived on the family farm which was an important part of his life. He enjoyed riding and working on Harley Davidson Motorcycles, hunting and boating. He was a member of the Michigan Carpenters Union Local 706, retiring after more than 20 years of service. Randy was also a member of the Fraternal Order of Eagles.

Survivors include his mother Bonnie Ranck of Coleman, sisters: Cheryl & Bill Brown of Coleman, Jeanette & Fernando Estrada of CA, brother Mark & Lynne Ranck of Midland, nephews and niece: Justin Brown, Andrew Sweet, Nathan Sweet, Garret Ranck, Haley Ranck & Bradley Moyer, special friend Angie Slocum. He was preceded in death by his father Maurice E. Ranck.

Funeral and committal services will be held 11:00 am Tuesday August 12, 2014 at the O'Laughlin Funeral Home, Inc. , with Rev. Caroline Hart Officiating. There will be a luncheon to follow at the FOE 3677 of Sanford. Burial will take place at a later date in the Warren Township Cemetery. Friends may call at the funeral home on Monday from 2-4 & 6-8 pm and on Tuesday starting at 10 am until the time of services. Memorials are suggested to the Habitat for Humanity or a charity of the donor's choice.