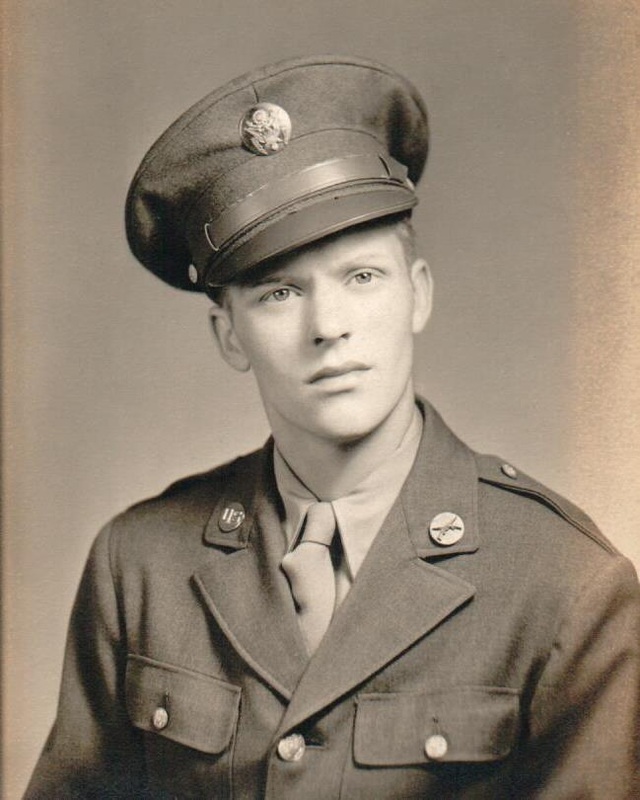 Bruce M. Tigner, 89, of Coleman, died at home on Thursday February 26, 2015, with his family by his side. He was born November 24, 1925 in Geneva Township, the son of the late Homer & Ruth (Holstrom) Tigner. Bruce married Mary E. Norton June 11, 1949 in North Bradley. He served with the U.S. Army 87th infantry under General George Patton during WWII, participating in the Battle of the Bulge, receiving both the Bronze Star and a Purple Heart. Bruce and Mary enjoyed traveling. They retraced his tour of service in Europe, and he enjoyed attending his Army reunions. They also traveled to Alaska and Hawaii several times. Bruce was employed for 31 years with the Dow Chemical Co., retiring in 1982. His hobbies included woodworking, gardening and his lawn.

Survivors include his wife Mary of Coleman, daughter Beverly & Richard Searight of Coleman, a daughter-in-law Greta Tigner of Coleman, 9 grandchildren, 8 great-grandchildren, brother Ronald & Clara Tigner of Coleman, and a sister-in-law Nancy Retzloff of Coleman. Bruce was preceded in death by sons, Bruce & Ricky Tigner, brothers, Calvin & Jack Tigner.

Funeral services will be held 11:00 am Monday March 2, 2015 at the O'Laughlin Funeral Home, Inc., Coleman, with Elder Jack Tigner officiating. Burial will take place in the Geneva Community Cemetery, North Bradley. Friends may call at the funeral home on Sunday from 4-6 pm and on Monday starting at 10 am until the time of services. Memorials are suggested to the Coleman Veterans Memorial.