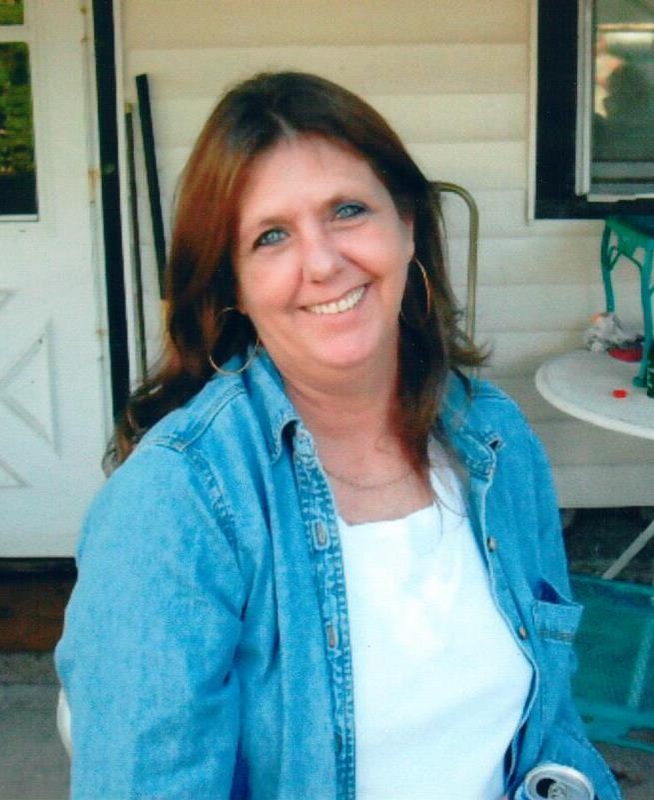 Brenda L. Carnahan, 54, of Beaverton, died Tuesday May 5, 2015 at the MidMichigan Medical Center, Midland. She was born April 1, 1961 in Daytona Beach, Florida the daughter of the late Dale & Laura (Yates) Carnahan.



Brenda loved her dogs, especially her Chihuahuas. The time she spent with her grandkids was treasured. She enjoyed watching westerns on television.



Survivors include her children: Joseph Carnahan & Jessica Mann of Beaverton, Jennifer Carr & Jamie Wood of Beaverton, Jonathon & Katrina Carr of Beaverton, stepchildren, Paul Finney, Jr of Florida, Amanda Finney of Beaverton, Brent Finney of Beaverton, 12 grandchildren, boyfriend Paul Finney, Sr. of Beaverton, brothers: Chuck Hubble of West Branch, Tim Hubble of Beaverton, Larry Hubble of Des Moines, Iowa, Keith Carnahan of Mt. Pleasant, Patrick Carnahan, Bill Mathis of Saginaw, sisters, Wanda Thrush of Coleman, Kristy Scholtz of Mt. Pleasant and many nieces and nephews.



Memorial services will be held 2:00 pm Sunday May 10, 2015 at the O'Laughlin Funeral Home, Inc., Coleman, with Rev. Steve Bennett officiating. Friends may call at the funeral home on Sunday starting at 1:00 pm until the time of services. Please direct memorials to the family.