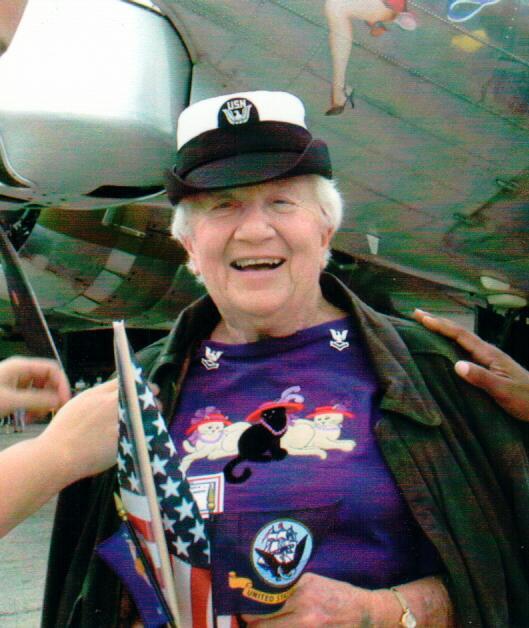 Constance Shirley Hertz

Constance Shirley Hertz, 94, of Midland, died May 5, 2015, at Mid Michigan Medical Center Midland. She had been a resident at Colonial Villa in Midland. Connie was born July 26, 1920, in Oak Park, Illinois, the daughter of the late Sol and Irene (Forrest) Hertz.

Connie is survived by members of her extended family. Her family members include John and Cynthia Mikulin and Jason Mikulin and Alex Speich of Coleman, Wendy (Mikulin) and Steve Warner, Kaysen, Kailey and Tayler Warner of Midland, Debbie and Stuart McClelland and son Steven from Colorado, John and Pat Coatsworth and their daughter Anna and family in New York. Her extended families also include her wonderful friends and neighbors in Ann Arbor, Midland, Coleman, Mt. Pleasant and across the country in Georgia, Florida, Las Vegas, Arizona and many other numerous locations. She is also survived by her pets Benji and Sir Toby who she loved so dearly.

She graduated from Wright Junior College in Chicago and then transferred to the University of Illinois where she studied zoology and education. After graduation she taught biology and general science. She enlisted in the WAVES (Women Accepted for Volunteer Emergency Service) in the United States Navy in September 1944. She trained to become a Hospital Corpsman at St. Albans Naval Hospital on Long Island, New York. There she worked tending to wounded military personnel. From there she was transferred to Naval Hospital Portsmouth, New Hampshire, followed by a tour in the Bronx. Connie's enlistment ended at Sampson Navy Hospital in Geneva, New York. She left the Navy as a Pharmacist Mate Second Class in March 1946. Connie then returned to the University of Illinois. Shortly after, in 1953, she earned a master's degree in microbiology from the University of Michigan. She worked as head of the clinical Microbiology department at the Veteran's Affairs Medical Center in Ann Arbor for more than 25 years, until her retirement in 1983.

Remaining active since retirement, Connie worked as a volunteer adoption counselor for the Humane Society of Huron Valley for nearly 40 years. Her post retirement employment was with the U of M – GO BLUE! She also was a tutor for English as a second language at the Washtenaw Literacy and the Legacy Center of Midland. She was one of the original members of the Ann Arbor Recorder Society musical group.

Her hobbies and activities included horseback riding, camping, yoga, Native American hand-drumming, world travels and cruises, Sierra Club membership and her great love for the performing arts, dance, classical music, theater, most especially Shakespeare plays at Stratford. She was a very avid reader of English history.

Connie's completed bucket list included helicopter, motorcycle, balloon, glider and race car rides. Many of these events were "crazy "things for her birthdays. For her 85th birthday she flew in a B-17 bomber. When she was 94 she rode in a race car going 150+ mph.

Connie will be remembered as an inspiration to all who met her. She brought the best out of people with her love of life and her caring personality. She was a shining example of what we are here for.

Those planning an expression of sympathy may wish to consider the Humane Society of Huron Valley or the Legacy Center of Midland.

O'Laughlin Funeral Home, Inc. , Coleman, assisted the family with arrangements.