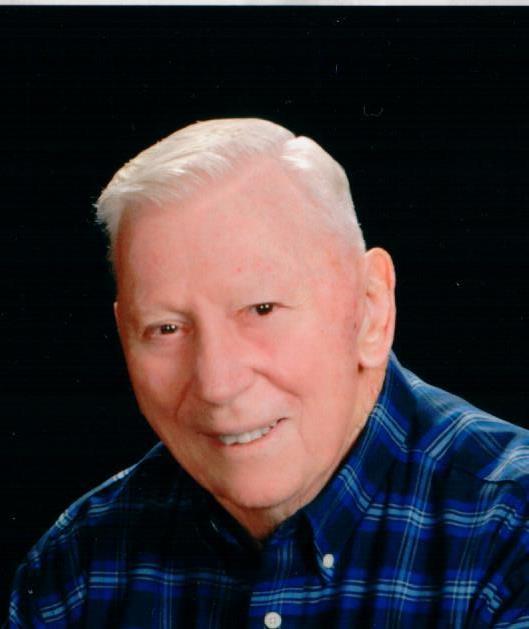 James "Stewart" Bradke, 86, of Coleman, died Wednesday July 15, 2015, at home with his wife Dorothy at his side. He was born August 4, 1928 in Detroit, the son of the late Harry & Sally (Stewart) Bradke. James Bradke married Dorothy V. Dobozy September 9, 1950 in Wayne, Michigan.

Stewart served in the U.S. Army during World War II. He was employed as a truck driver, retiring in 1990 after 38 years of service, and was a member of Our Lady of Grace Catholic Church in Sanford.

Survivors include his wife of 64 years, Dorothy of Coleman, children: John & Shari Bradke of Cassopolis, Kathryn Ferriby of Columbia, TN, Kenneth Bradke of Three Rivers, Deborah & Roger Loveland of Charlotte, Stewart and Alison Bradke of Brighton, Joseph & Brenda Bradke of Westland, 8 grandchildren, 2 step-grandchildren, 5 great-grandchildren, 3 step-great-grandchildren and a sister Mildred Bradke of Midland. He was preceded in death by a son-in-law Bob Ferriby, 2 sisters, Doris Richardson and Virginia Baker.

Cremation has taken place. There will be a memorial service 11 am Tuesday July 21, 2015 at Our Lady of Grace Catholic Church in Sanford with Rev. Dan Fox officiating. Friends may call at the church starting at 10 am until the time of services. Memorials are suggested to Our Lady of Grace Church or the Coleman Area Library. O'Laughlin Funeral Home, Inc. assisted the family with arrangements.