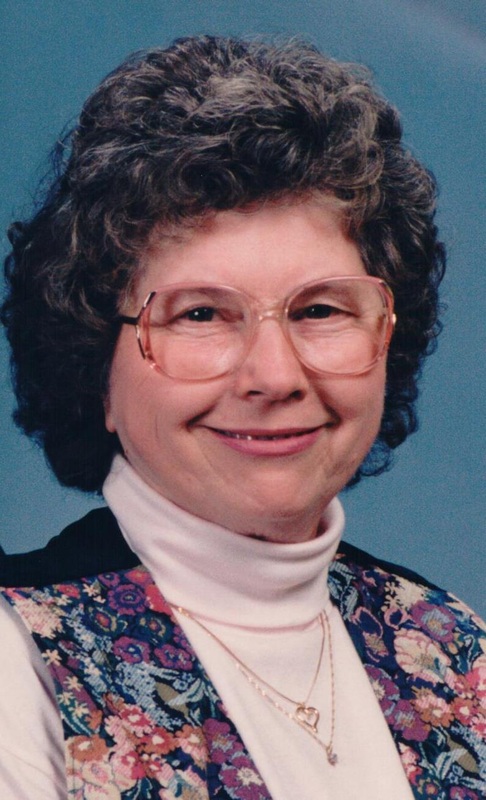 Ilah L. Mitchell, 89, of Sanford, died Tuesday August 4, 2015 with her family by her side. She was born Feb. 16, 1926 in Coleman the daughter of the late Clifford & Edna (Burns) Ruhle. Ilah L. Ruhle married Donald W. Mitchell November 1, 1947 in Coleman.

Survivors include her husband Donald of Sanford, sons Daniel & Bridget Mitchell of Sanford, David & Ellen Mitchell of Beaverton, daughter Doreen Mitchell of Midland, 12 grandchildren, 20 Great-grandchildren, sister-in-law Vivian Ruhle of Midland and several nieces and nephews. She was preceded in death by her great-grandson Ivan Donald Mitchell, brother Robert Ruhle and her sister Betty O'Dell.

Private services will be held with burial in the Jerome Township Cemetery, Sanford. O'Laughlin Funeral Home, Inc., Coleman assisted the family with arrangements.