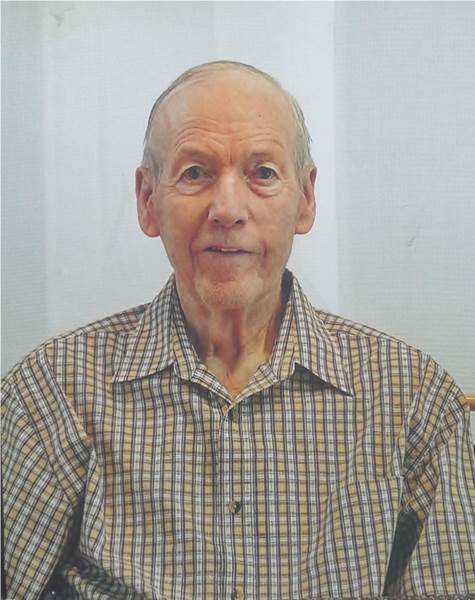 David H. Gross, 85 of Coleman, died Sunday, August 9, 2015, with his family by his side. He was born March 11, 1930, the son of the late Rollen & Goldie (Fike) Gross. He graduated from Coleman in 1949 and went on to serve with the U.S. Army in the 887th field Artillery battalion. David married Natelle M. LeDuc February 9, 1957 in West Branch. He enjoyed farming, music and spending time with his family.

Survivors include his wife Natelle of Coleman, sons: Raymond Gross of Midland, Bruce & Felicia Gross of Coleman, Bruno & Vanessa Gross of Coleman, Glen & Sara Gross of Coleman, 10 grandchildren, 4 great-grandchildren, and sisters, Esther Peacock & Ruth Simmons. He was preceded in death by brothers James & Paul Gross and sisters Rachel Michell & Naomi McClintic.

Cremation will take place. A memorial service will be held 11:00 am Saturday August 29, 2015 at the Cleft of the Rock Family Church in Sanford with Pastor Louis Carsten officiating. Friends may call at the church on Saturday starting at 10:00 am until the time of services. Memorials are suggested to the Cleft of the Rock Family Church. O'Laughlin Funeral Home, Inc. assisted the family with arrangements.