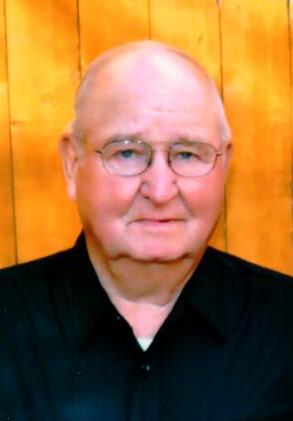 Richard Wayne Allen, 84, of Coleman, died Sunday January 17, 2016 at the MidMichigan Medical Center, Midland. He was born July 17, 1931 in Sheridan Township the son of the late Lester & Olive (Teale) Allen. Dick married Julaine D. Fike December 30, 1950 in Houghton Heights. He served with the U.S. Army during the Korean War. Dick retired from the Dow Chemical Company in 1993 after 35 years of employment. Dick and Julaine spent many years polka dancing together.



Survivors include his wife of 65 years, Julaine Allen of Coleman, son Steve & Darlene Allen of Coleman, daughter Peggie & Jim Brown of Coleman, granddaughter Mariah & Joe Pickard of Coleman, brother Harley & Joyce Allen of Mason, sisters: Ila Houseman of Coleman, Rosemary Kenyon of Plainwell, Linda & Robert Whitworth of Sterling VA, Connie Hess of Coleman and sister-in-law Wanda Allen of Saginaw Township. He was preceded in death by his brothers Lester "Dutch" & James Allen, brothers-in-law: Terry Hess, Bernie Houseman, Marshall Kenyon, and sister-in-law Alma Allen.



Funeral and committal services will be held 1:00 pm Tuesday January 19, 2016 at the O'Laughlin Funeral Home, Inc., with Rev. Sidney Goode officiating. Burial will take place in the Arthur Township Cemetery. Friends may call at the funeral home on Tuesday starting at 11 am until the time of services. Memorials are suggested to the Coleman Veteran's Memorial or the Coleman Area Library.