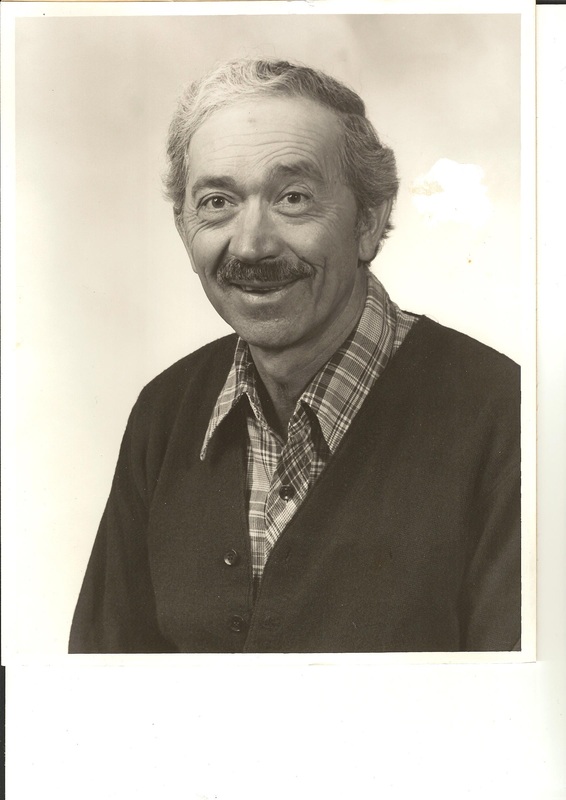 Berdette "Jock" Ruhle, 87, of Coleman, died Friday February 28, 2014 at Stratford Village in Midland. He was born April 15, 1926 in Coleman, the son of the late Tony & Audrey (Meese) Ruhle. Jock married Mildred "Millie" Block July 12, 1947 in Beal City. She died October 28, 2003. He was a member of St. Phillip Neri Catholic Church in Coleman, and had served with the U.S. Navy during WWII. Jock retired from the Dow Chemical Company in 1983 after 37 years of service. He enjoyed hunting, fishing, nature, playing cards and he loved his kids and grandkids.

Survivors include his sons Mark & Ruth Ann Ruhle of Coleman, David & Cindy Ruhle of Mt. Pleasant, Richard & Jan Ruhle of Coleman, daughter Laura & Greg Larkin of Coleman, sons-in-law Bill Samsel of Coleman, Les Hart of Grand Rapids, daughter-in-law Laura Ruhle of Coleman, 17 grandchildren, 24 great-grandchildren, brother-in-law Ray Harma of Clare. Jock was also preceded in death by his son Thomas Ruhle, daughters, Renee Samsel, Audrey Hart, granddaughter Darcy (Ruhle) Puente, brother Alvin "Lonnie" Ruhle, sisters Florence McDonald and Irene Harma.

Funeral services will be held 10 am Tuesday March 4, 2014 at St. Phillip Neri Catholic Church in Coleman with Rev. Frederick Kawka officiating. Burial will take place in the Warren Township Cemetery, Coleman. Friends may call at the O'Laughlin Funeral Home, Inc., Coleman on Monday from 2-4 & 6-8pm and at the church on Tuesday starting at 9 am until the time of services. Memorials are suggested to MidMichigan Home Care.