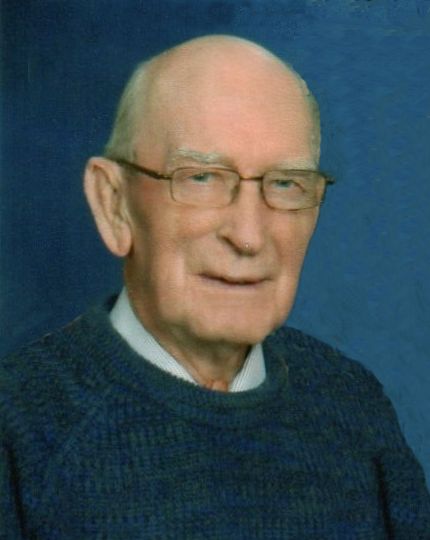 Clifford G. Roman, 89 of Coleman, died Tuesday November 8, 2016 at MidMichigan Medical Center, Midland with his family by his side. He was born June 10, 1927 in Gladwin County the son of the late Albert & Alma (Wegner) Roman. Clifford married Pauline J. Arnold September 12, 1947 in Coleman. She died February 6, 2015. He retired from Dow Corning in 1990 after 35 years of service. Clifford was a lifetime farmer in the Coleman area. He served with U.S. Army during WWII. He was active in his church, teaching Sunday School, prayer drives and prayer walks. Later in life Clifford enjoyed hunting and fishing with his boys.

Survivors include his children: Lavona Jane & Garrett Sweeney of Byron Center, Martin & Brenda Roman of Africa, Tim & Jan Roman of Coleman, Jim & Janet Roman of Coleman, Delilah & David Noble of Coleman, 27 grandchildren, 33 great-grandchildren, sister Aimee Roman of California, sister-in-law Elizabeth Roman of Warren. He was preceded in death by his son Keith Roman, son-in-law George Powell, brothers Arthur, Phillip and Lenard Roman, and sister Esther Tigner.

Funeral and committal services will be held 11:00 am Friday November 11, 2016 at the Clare Church of the Nazarene with Pastor James Young officiating. Burial will take place in the Warren Township Cemetery, Coleman. Friends may call at the O'Laughlin Funeral Home, Inc. on Thursday from 2-4 & 6-8 pm and at the church on Friday starting at 10 am until the time of services. In lieu of flowers, donations may be directed to World Missions, AGWM, 1445 Booneville Ave., Springfield, MO 65802 Note: Roman Acct# 234502-#4117.