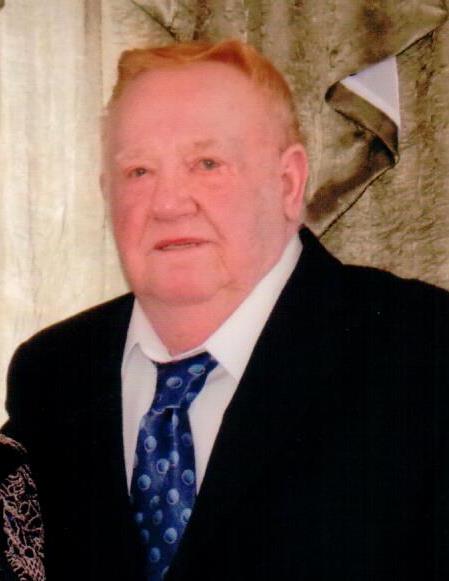 Donald E. Longstreth, 74, of Coleman died at home Tuesday, September 6, 2016, with his family by his side. He was born on September 22, 1941 in Gladwin the son of the late Ray & Alma (Scheele) Longstreth. Donald married Carolyn K. Warner on August 26, 1961 in Gladwin. He worked as a cement finisher retiring from Gerace Construction and was a member of BAC Local 9 for 50 years. Don enjoyed the outdoors: hunting, fishing and spending time at the cabin on Smallwood Lake.

Survivors include his wife Carolyn of Coleman, children: Donald & Becky Longstreth, Sr. of Coleman, Steve Longstreth & Jennifer Manges of Beaverton, Kenneth & Chris Longstreth of Sanford, Kathy Simmon & Bryon Ranes of Beaverton, 8 grandchildren, 3 great-grandchildren, brother Dave Longstreth of Beaverton, sister Norma Densmore of Farwell and many nieces and nephews. He was preceded in death by brothers: Richard, Wayne, Lloyd and Bill Longstreth and a sister Marie Bennett.

Funeral services will be held 11:00 am Friday, September 9, 2016 at Our Savior Lutheran Church in Gladwin, with Pastor James Krach officiating. Burial will take place in the Warren Township Cemetery, Coleman. Friends may call at the O'Laughlin Funeral Home, Inc. on Thursday from 2-4 & 6-8 pm and on Friday at the church starting at 10 am until the time of service.