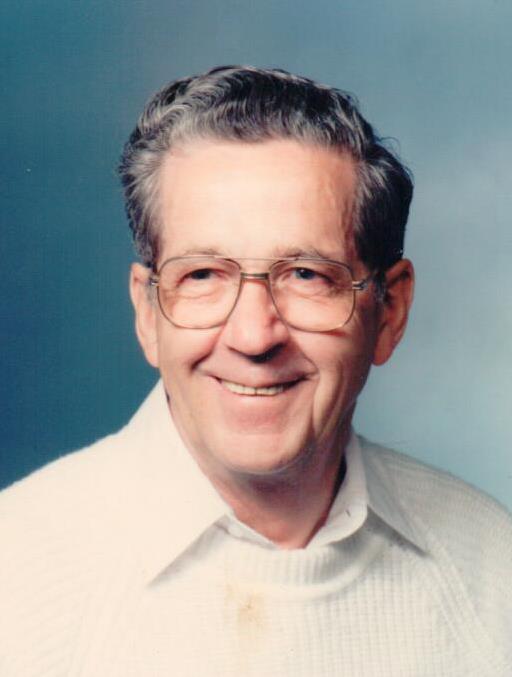 Donald W. Mitchell, 92, of Sanford, died Sunday May 28, 2017 at Nottingham Place in Midland. He was born June 28, 1924 in Edenville the son of the late Estey & Mary (Barron) Mitchell. Don married Ilah L. Ruhle November 1, 1947 in Coleman. She died August 4, 2015. He retired from the Dow Chemical Company in 1980 after 30 years of service. He was a U.S. Army veteran serving during WWII.

Survivors include his children: Daniel & Bridget Mitchell of Sanford, David & Ellen Mitchell of Beaverton, Doreen Mitchell of Midland, 12 grandchildren, 20 great-grandchildren several nieces and nephews. He was preceded in death by his great-grandson Ivan Donald Mitchell brothers Robert, Howard & Gordon Mitchell.

Private services will be held with burial in the Jerome Township Cemetery, Sanford. O'Laughlin Funeral Home, Inc. is assisting the family with arrangements.