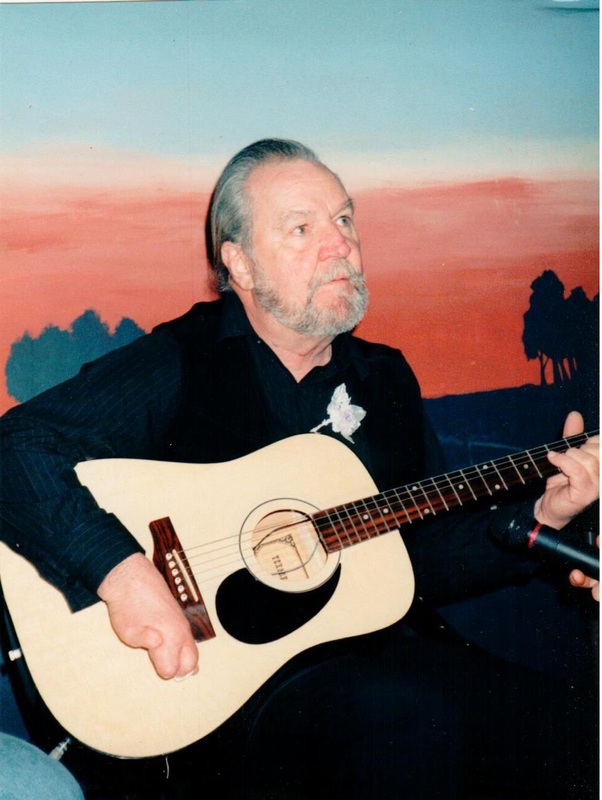 Edward A. Phinney, 75, of Mt. Pleasant, died Monday November 24, 2014 at home with his family by his side. He was born June 28, 1939 in Flint the son of the late Clifton & Grace (Klinger) Phinney. Ed married his wife Jacalyn February 20, 1974 in Clare. He owned and operated Phinney & Sons Recycling in Oil City for over 20 years.

Survivors include his wife Jacalyn of Mt. Pleasant, sons: Cliff & Tricia Phinney of Grand Rapids, Thomas & Denise Phinney of Howard City, Mark & Angie Phinney of Mt. Pleasant, daughters: Roxanne & Jon Murray of Norton Shores, Annamarie Le of Comstock Park, 15 grandchildren, 3 great-grandchildren, brother Joe & Yvonne Phinney of Clare, sisters: Dorothy Miller, Kate Brown, Nancy Stenger, Mary Hubbs & Jackie Ware. Ed was preceded in death by his daughter Anita, brothers: Hugh, Clarence & Louie Phinney, sister Josephine Welch.

Memorial services will be held 1:00 pm Friday November 28, 2014 at the O'Laughlin Funeral Home, Inc., Coleman. Burial will take place in the Warren Township Cemetery, Coleman. Friends may call at the funeral home on Friday from 12 noon until the time of services. Memorials are suggested to Home & Hospice Advantage of Bay City or the Pardee Cancer Treatment Fund.