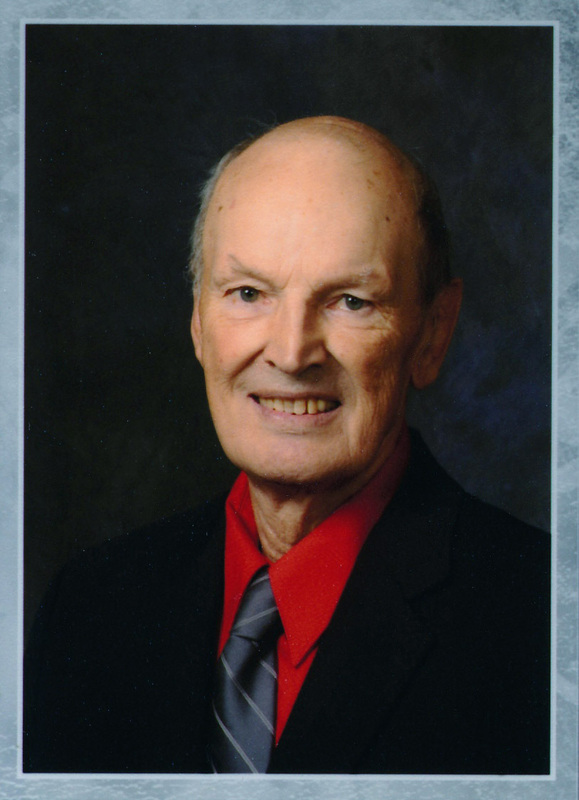 Surrounded by his family, Edwin Duane Weihl went home to be with the Lord on Wednesday February 4, 2015 following a lengthy battle with cancer. He lived a full life and was 76 years old at the time of his passing.

Edwin was born December 25, 1938 in Isabella County, to Allen and Iva (Fike) Weihl. He grew up in Coleman on the Weihl Farm where as a young man, was active in 4-H and school athletics. He graduated from Ferris State in Big Rapids and then began a long and fulfilling career with the Dow Chemical Company where he was in Research and Development, retiring after 38.5 years. The only breaks in his employment were the two years he was drafted into military service, serving with the U.S. Army and the short union strike at the Midland site. Ed married Linda L. Murray June 24, 1961 in Beaverton. He will be remembered for his love of sports, especially softball where Ed was an active player and coach in men's fast pitch and slow pitch playing until he was 70 years old, as well as coaching his children in baseball and softball. After his retirement Ed enjoyed golfing as much as possible, both in Michigan and Florida, and traveling with his spouse, Linda, on trips to the Great Northwest, Alaska and the United Kingdom and Ireland.

Ed is survived by his wife Linda Weihl, his son Dennis (Kim) Weihl, daughter Lori (Weihl) Abney, 2 grandsons, 4 step-grandchildren, sisters: Carol (Jerry) Guldoni, Mildred (Duane) Acker and Marian McDonald, brother-in-law William (Helen) Murray. He was preceded in death by his parents, sisters Vernetta Carrick and Velma Marble as well as his brothers-in-law Gerald McDonald and Willard Carrick, and a nephew Ron Carrick.

We will celebrate the life of Edwin at the O'Laughlin Funeral Home, Inc., Coleman on Friday from 2-4 & 6-8 pm, with the funeral and committal to be held 11:00 am Saturday February 7, 2015 at the Faith United Methodist Church, Coleman, with Rev. Caroline Hart officiating. Burial will take place at the Warren Township Cemetery, Coleman. Friends may call at the church on Saturday starting at 10 am until the time of services.

Those wishing to donate in lieu of flowers, please consider MidMichigan Home Care or the Faith United Methodist Church.