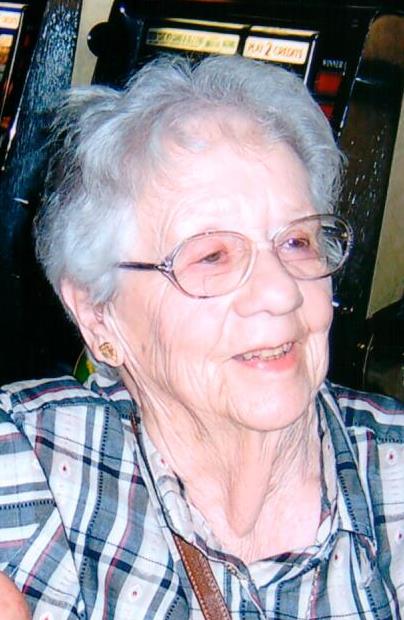 Ethel E. Lennox, 97, of Coleman died Saturday May 13, 2017 at Woodland Hospice in Mt. Pleasant. She was born October 26, 1919 in Coleman the daughter of the late Alfred & Irene (Meese) Otis. Ethel E. Otis married Forrest R. Lennox June 4, 1939. He died August 27, 2004.

Survivors include her children: Gerry Hubble of Coleman, Charlotte Gagliardi of Tennessee, Karl & Marilyn Lennox of Coleman, Dawn & Mike Peyton of Lake, 11 grandchildren, 17 great-grandchildren, 2 great-great-grandchildren, sister Rhea Richards of Saginaw, sister-in-law Gloria Otis of Coleman several nieces and nephews. She was preceded in death by her grandchildren, Steve Hubble and Stacey Stubbs, great-granddaughter Laiken Dawn Rhode, brothers, Wayne and Gale Otis, sisters Alma Shaw and Ruth Bower.

Private services will be held with burial in the Warren Township Cemetery. Memorials are suggested to MidMichigan Home Care or Woodland Hospice. O'Laughlin Funeral Home, Inc. is assisting the family with arrangements.