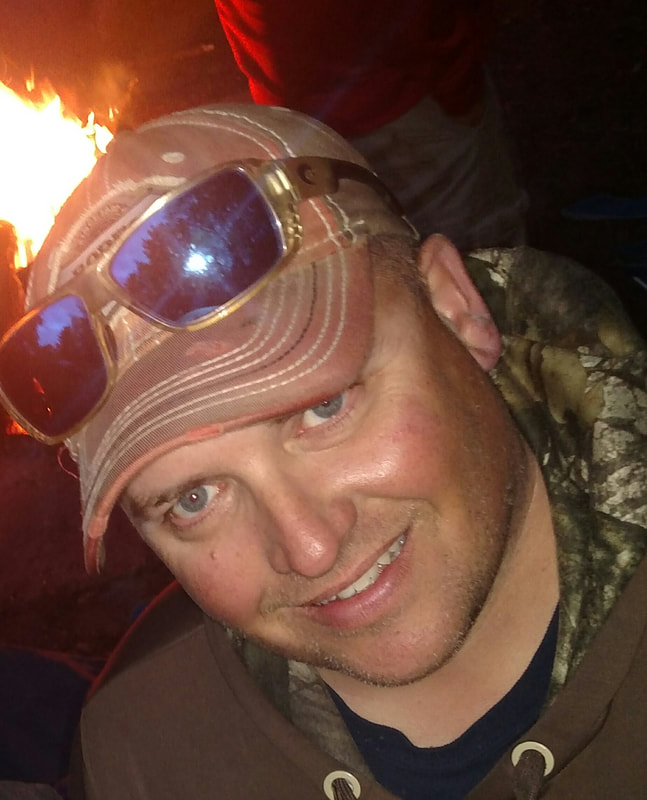 Jacob "Jake" Mogg, 43, of Sanford, formerly of Coleman passed away unexpectedly Wednesday March 14, 2018 after doing one of the many things he enjoyed…fishing. Jake was born in Midland July 13, 1974, the son of Thomas & Paula (Hess) Mogg. He was an avid hunter and fisherman. He enjoyed watching his daughter dance, his son wrestle and play baseball. Jake enjoyed spending time with his family, including his many nieces and nephews. Much of his life was spent with his many cousins, aunts and uncles. He was employed at the Dow Chemical Company for the past 17 years, where he worked in Emergency Services as a Senior Tech. Shift Incident Commander.

Survivors include his wife of 18 years, Jennifer (Donley); daughter Lydia Mogg; son Garret Mogg both at home. His parents Tom & Paula Mogg, sister Jenny & Steve Andrews, brother-in-law Jerry Donley, sister-in-law Jacqui & Guy Becker. He will be greatly missed by his entire family, including his many nieces and nephews; Alesha Donley, Zane Donley, Lilly Donley, Lexx Andrews and Logan Andrews. Jake was preceded in death by his sister Jodi Mogg; grandparents Alfred & Edna Mogg; Roderick & Faye Hess; Bart Quider, Uncle Terry Hess, Uncle Vern Mogg, Aunt Linda Mogg and Aunt Connie Hardy.

Memorial services will be held 11:00 am Tuesday March 20, 2018 at the O'Laughlin Funeral Home, Inc. with Pastor Martin Hodge officiating. Calling hours will be on Monday from 2-8pm and on Tuesday starting at 10 am until the time of services.