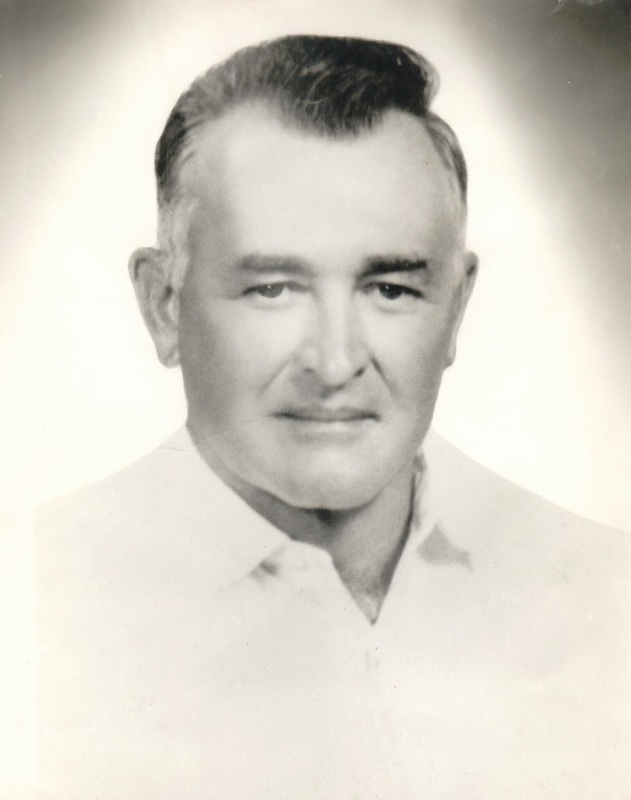 John E. "Jack" Hubble, 82, of Coleman, died February 4, 2016 at home with his family by his side. He was born November 26, 1933 in Isabella County the son of the late Russell & Florence (Eagly) Hubble. John married Rosa E. Marquez December 30, 1982 in Peru. He retired in 1989 from Southern Peru Copper Corporation and moved to the Clare area in 1990.

Survivors include his wife Rosa, children: Jacquelyn & Joseph Davis of Amado, AZ, John & Nichole Hubble of Clinton Township, Carl & Alison Hubble of Midland, Ronald Hubble of Midland, grandchildren: Jeremy Kornacki, Jessica Ericksen, Johanna Hubble, Grey Hubble & John Rider Hubble, great-grandchildren: Ashely Kornacki, Lily Kornacki, Jacob Ericksen & Joseph Kornacki, brother Keith & Diane Hubble of Coleman, sister June Herkel of Coleman, sisters-in-law Madalyn Hubble of Beaverton & Nancy Hubble of Coleman, the Marquez family: Manuel, Armando, Teresa, Ana, Sofia, Gloria, Manolo, Rosa & Consuelo Marquez. John was preceded in death by his daughter Victoria De Giso, brothers, Max & Ray Hubble, sister, Elaine Starkey, brothers-in-law Dale Herkel & Gordon Starkey.

Funeral and committal services will be held 11:00 am Monday February 8, 2016 at St. Henry's Catholic Church in Rosebush with Father Don Henkes officiating. A luncheon will be provided at Our Lady of Hope Parrish in Clare following the funeral. Friends may call at the O'Laughlin Funeral Home, Inc., Coleman on Sunday from Noon – 4pm and at the church on Monday starting at 10 am until the time of services. Memorials are suggested to St. Henry's Catholic Church.