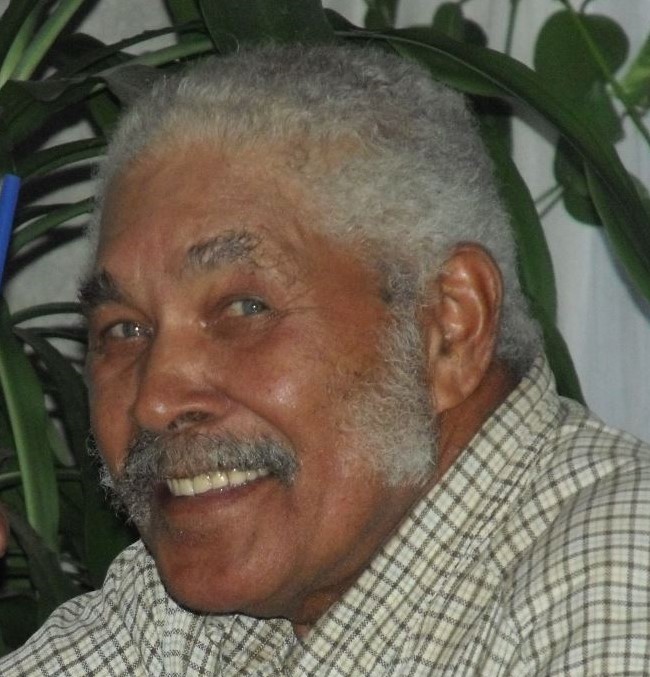 Joseph L. Randall, 79, of Coleman died Friday December 11, 2015 at MediLodge of Clare. He was born September 14, 1936 in Saginaw the son of the late William Lester and Beatrice (Seevers) Randall. He married Rosemary Cole June 20, 1959 in Coleman. Joe retired from Saginaw Grey Iron in 1990 after 25 years of service. He enjoyed gardening and hunting, especially deer hunting in the UP with his family.



Survivors include his wife Rosemary of Coleman, children: Deborah & Danny Witbeck of Evart, Joe Randall of Coleman, Phil Randall of Coleman, Greg Randall of Coleman, 3 grandchildren: Malea, Sanders and Oxford, 3 Step-grandchildren: Travis, Tracie and Torey, step-great-grandchildren, Stephanie, Makenzie, Noah, Danny, Hunter, Logan, Paisley and Isabelle brother Lester & Linda Randall of Attica, sisters, Marybelle Guy of Lansing and Dolores & Dallas Perkins of CA. Joe was preceded in death by his brother Ross Randall and half-brother LeRoy Green.



Cremation has taken place. O'Laughlin Funeral Home, Inc. assisted the family with arrangements.