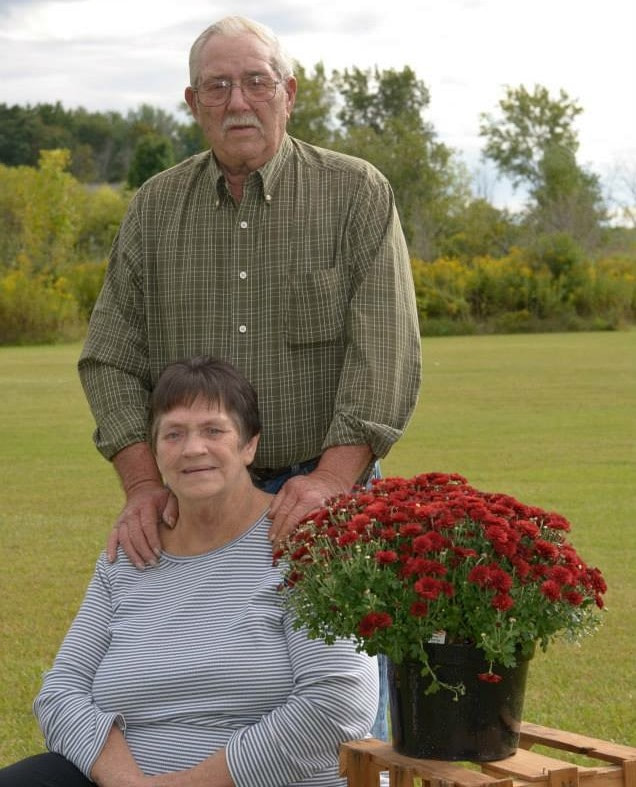 Louise A. Barden, 75, of Coleman died Monday October 16, 2017 at MidMichigan Medical Center in Midland, with her family by her side. She was born September 12, 1942 in Saginaw the daughter of the late Otto 'Bud' & Phyllis (Hart) Bremer. Louise A. Bremer married Larry Barden February 3, 1962 in Sanford. She was employed by the Coleman Schools as a bus driver for several years. Louise was a sports fan. She enjoyed baseball, football, softball and professional basketball.

Survivors include her husband Larry of Coleman, children; Shelly & Mark Vanacker of Clare, Toni & Tony Hipkins of Coleman, Larry Barden, II of Coleman and Chrisy of Coleman, Barbara & Joe Pomranky of Coleman, 11 grandchildren, 12 great-grandchildren. She was preceded in death by her granddaughter Hannah Vanacker and great-grandson Brody Vanacker.

Friends may call at the O'Laughlin Funeral Home, Inc. on Friday from 2-4 & 6-8 pm and share memories of Louise with her family.