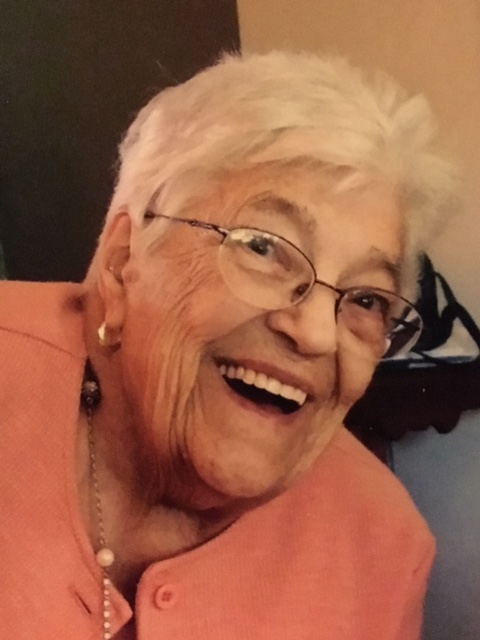 Marilyn K. Glenn, 89, formerly of Clare, died Friday, November 18, 2016 at Green Acres Assisted Living in Mt. Pleasant. She was born January 6, 1927 in Detroit the daughter of the late Norman& Lavern (Prisk) Koeller. Marilyn K. Koeller married Truman J. Glenn September 18, 1948 in Detroit.


She had worked as a registered nurse in several area hospitals and doctors' offices throughout her career. Her love for nursing and children made her a perfect 'School Nurse' in the Clare Public Schools for the last 17 years before she retired in 1989.

Marilyn loved music since she was a young girl. She gave piano and organ lessons, and sang in the choir at the Clare Congregational United Christ of Christ. She was the organist at church for 50 years playing for each Sunday service, weddings, funerals, and special functions. Marilyn's kind, caring, sweet ways touched those around her. She always had a 'listening ear' and put her family and friends first. She enjoyed knitting, crocheting, sewing, piano, organ, singing, music of any kind, golfing, and reading. Marilyn had been a member of BPW (Business and Professional Women) and PEO (Philanthropic Education Organization).

Survivors include her husband Truman of Mt. Pleasant, son Stuart & Shirley Glenn of Attica, daughter Pamela & Mike Gordon of Fort Myers, FL, 4 grandchildren and 4 great-grandchildren. She was preceded in death by her son Brian Glenn in December of 2013, her brother Bill, and her sister Beverly.

Cremation has taken place. A memorial service will be held at a later date. O'Laughlin Funeral Home, Inc. is assisting the family with arrangements.
Memorial contributions can be made in memory of Marilyn to the Congregational United Church of Christ in Clare, Michigan.