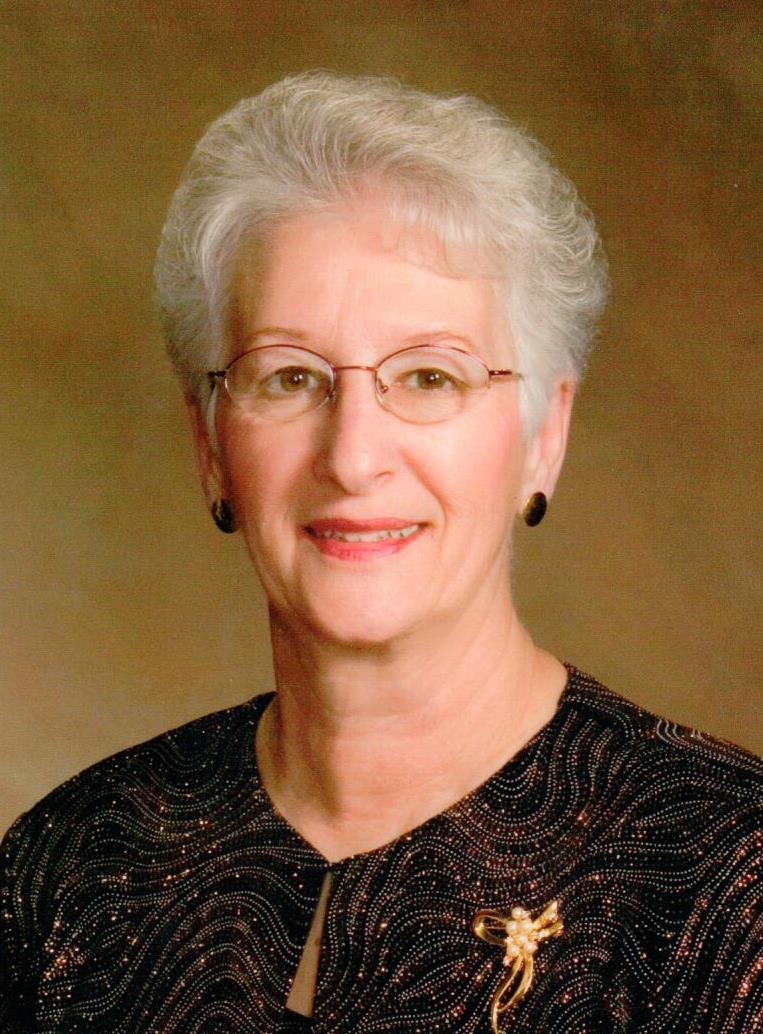 Marilyn Kaye Yeager, 78, of Coleman died at home Saturday May 13, 2017 with her family by her side. She was born December 18, 1938 in Butman Township, Gladwin County the daughter of the late Arnold & LulaBelle (Bowers) Walters. Marilyn Kaye Walters married Walter 'Don' Yeager December 18, 1954 in the Hockaday Free Methodist Church located in Hockaday, Michigan.

She enjoyed being with her family and friends, especially being a grandma for all of her grandchildren. She loved to cook and bake. Marilyn and Don traveled all over the United States in their motorhome, wintering in Arizona and Florida for several years, where they enjoyed many friends. They had flown their airplane across the United States and would fly back and forth to their cabin in the Upper Peninsula many times. She enjoyed traveling to their cabin in the UP near the Cut River Bridge overlooking Lake Michigan. Marilyn looked forward to going on their annual Christmas shopping weekend with her sisters, daughters, daughter-in-laws, granddaughters and nieces. Christmas and the holidays were very special to her, the time spent with all of her family and friends. She lived her life always thinking of others before herself, and she always said if you can't speak nice of someone don't speak of them at all. She will be truly missed and hopefully some of her love and kindness rubs off on the rest of us.

Marilyn is survived by her husband Don of Coleman, children: Jeffrey & Deanna Yeager of Coleman, Denise & Marlin 'Moose' Murray of Coleman, Debra & Dan Bovee of Coleman, Nandy of Venezuela, 8 grandchildren, 6 great-grandchildren, brother Jerry & Sandra Walters of Gladwin, sisters: Cleo Heath of Gladwin, Joanne & Sherm Fassett of Beaverton, Bonnie & Doug Bosman of Gladwin, several nieces and nephews. She was preceded in death by her brother-in-law Ward Heath.

Funeral and committal services will be held 11:00 am Tuesday May 16, 2017 at the Coleman Wesleyan Church with Rev. Jack Steenbergh officiating, with a luncheon to follow. Friends may call at the church on Monday from 2-4 & 6-8 pm and on Tuesday starting at 10 am until the time of services. Memorials are suggested to St. Jude's Children's Research Hospital or the Coleman Wesleyan Church. O'Laughlin Funeral Home, Inc. is assisting the family with arrangements.