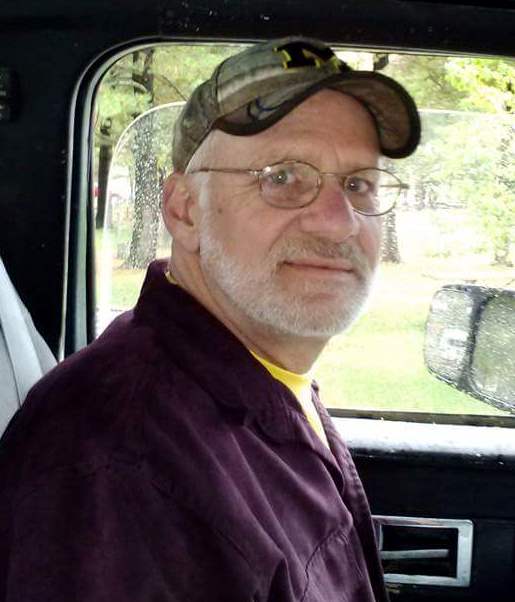 Ricky D. O'Dell, 55, of Coleman, died Saturday February 21, 2015, with his family by his side, after an 18 year battle with cancer, at the MidMichigan Medical Center, Midland. He was born September 25, 1959 in Midland the son of Gary & Joyce (McCormick) O'Dell. Rick married Marvella J. Bergey October 13, 1979 in Coleman. He was a dedicated employee with Unified Brands, formerly Randell Manufacturing for 35 years. Rick's family was his greatest pleasure. He enjoyed camping, fishing and the outdoors. He loved spending time with his children, grandchildren and his beloved dog Cinnamon.

Survivors include his wife Marvella of Coleman, daughter Kendra & Earl Nichols of Coleman, sons, Eric & Samantha O'Dell of Coleman, Mark O'Dell of Coleman, grandchildren, Haley, Amber & Gage, mother Joyce O'Dell of Coleman, sisters, Pat & Denny Lawrence of Burton, Dawn & John Hagon of Coleman. He was preceded in death by his father Gary R. O'Dell.

Funeral services will be held 11:00 am Tuesday February 24, 2015 at the Coleman Wesleyan Church with Rev. Jack Steenbergh officiating. Burial will take place in the Warren Township Cemetery, Coleman. Friends may call at the church on Monday from 2-4 & 6-8 pm and on Tuesday starting at 10 am until the time of services. In lieu of flowers, please consider the family.