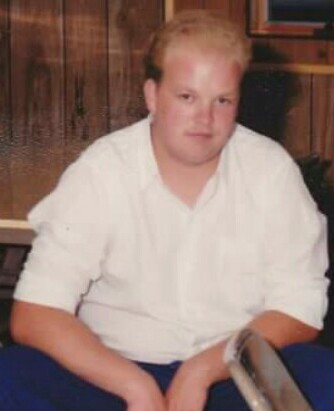 Rodney L. Brown, 46, of Sanford, died Thursday December 17, 2015 at MidMichigan Medical Center, Midland. He was born December 6, 1969 in Midland, the son of Corland "Cork" & Gladys (Florey) Brown.



His favorite hobby was working on cars; he was known as" hotrod".



Survivors include his daughters, Sabrina and Cala Brown both of Midland, father Corland "Cork" Brown of Coleman, half-brothers, Joe Stark of Midland, Art Stark of Sanford, half-sisters, Cindy Burghardt of Midland and Pam Stong of Midland and grandmother Alice Zilska . He was preceded in death by his mother Gladys.



Cremation has taken place. O'Laughlin Funeral Home, Inc. assisted the family with arrangements.