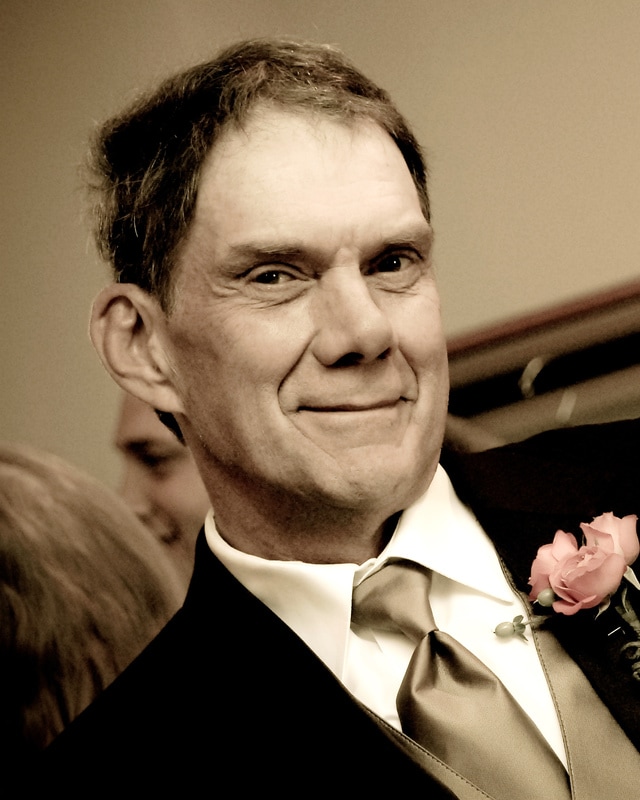 Steve Zaske of Coleman has completed his life's journey. Born on May 18, 1953 in Detroit, he grew up in Shelby Twp, MI. He attended Ferris State University, where he met the love of his life, Dawn (Brugger) Zaske of Coleman.

He will remembered by his friends and family; for his quick wit, easy manner, and his ability to solve / fix anything. He was a mechanic, dairy farmer, worked at Robinson Industries for 30+ years, member of the Midland County Fair Board and father of four "relatively well-functioning" adult children.

He is survived by his wife Dawn Zaske; his children: Bill (Joleen) Zaske of Ada, MI, Katie (Don) Gleason of Hamilton, MI, Abbie (Kevin) Klink of Garden, MI, and Ike (Amber) Zaske of Coleman, MI.; his 9 grand children; his mother Marion Zaske, brother Art (Carol) Zaske, sister Sandy Stull, sister Diane (Jim) Fitch, sister Leanne (Russ) Clifton, his sister-in-law Joyce (Lawrence) Knake, and brother-in-law Bill (Gayl) Brugger. He was preceded by his father Arthur Zaske, father and mother-in-law Harry and Beryl Brugger.

Visitation will be held at the O'Laughlin Funeral Home, Inc. in Coleman on Thursday March 9: 6 pm - 8 pm and Friday March 10: 1 pm - 4 pm & 6 pm - 8 pm. Services at the Coleman Wesleyan Church on Saturday March 11 at 11 am with visitation from 10 am - 11 am. Rev. Jack Steenbergh will officiate with burial in the Warren Township Cemetery, Coleman. Memorials are suggested to MidMichigan Home Care.