Commemorate the final resting place.

To Love, To Honor, To Remember: One of the most challenging times in our lives is the passing of those we love. The process of acceptance can be as long as it is difficult. Along with this process comes th necessity to bid farewell in a manner we feel is appropriate. The last farewell we are able to extend is that of a permanent memorial.

Understandably a difficult decision, when the time is right and you are ready to choose a memorial, please allow us to guide you through the process of choosiing a memorial that is both unique and profoundly personal.

Reasons to memorialize:
Provides a physical place to visit and reflect on your loved one's life and know that they will always be "nearby".
It assists with closure and emotional healing.
A visible sign of how we value life, making a permanent record of existence.
It keeps the memory of your loved one alive.
To trace your family heritage for generations to come.
To share your live story and honor a life well lived.
To be a part of your community history.
It's often the last thing you can do for an individual's digninty.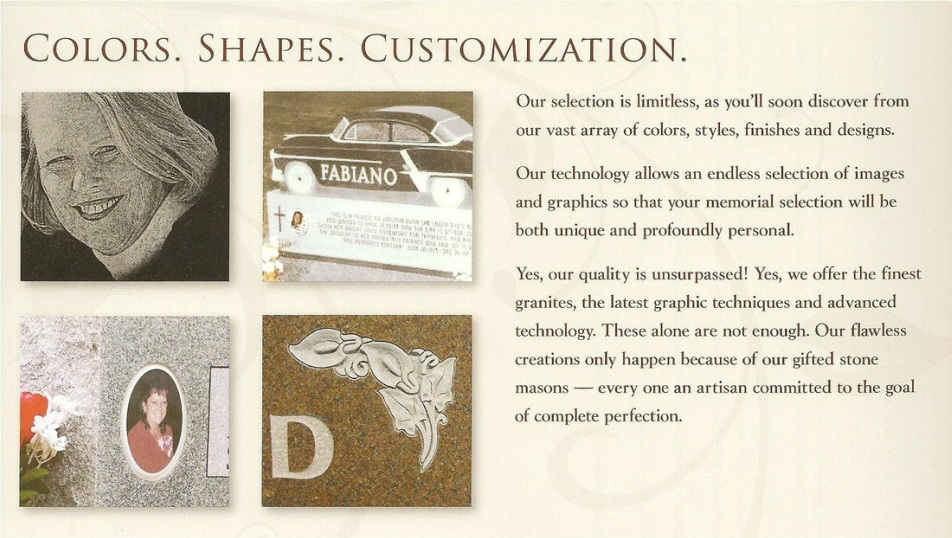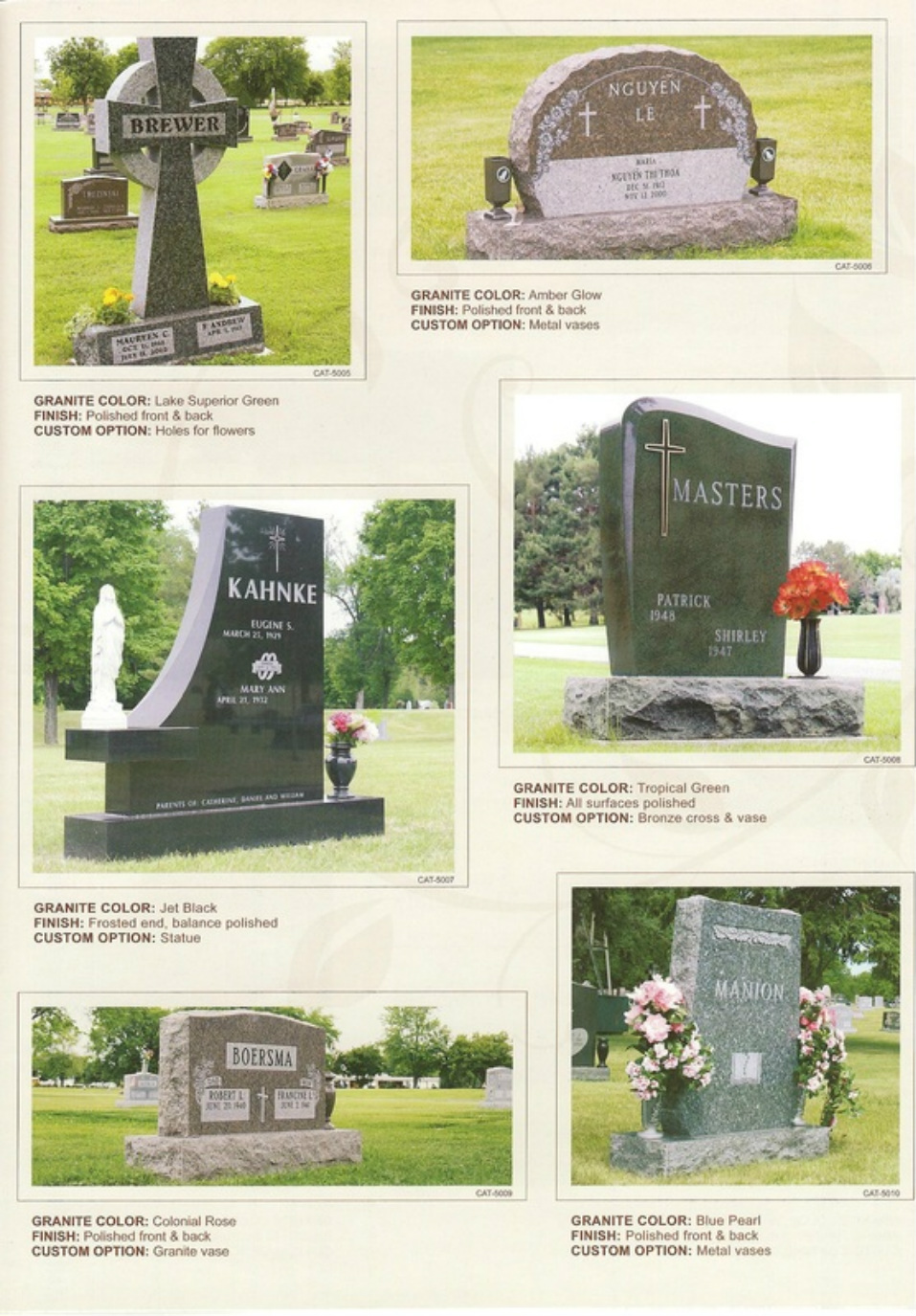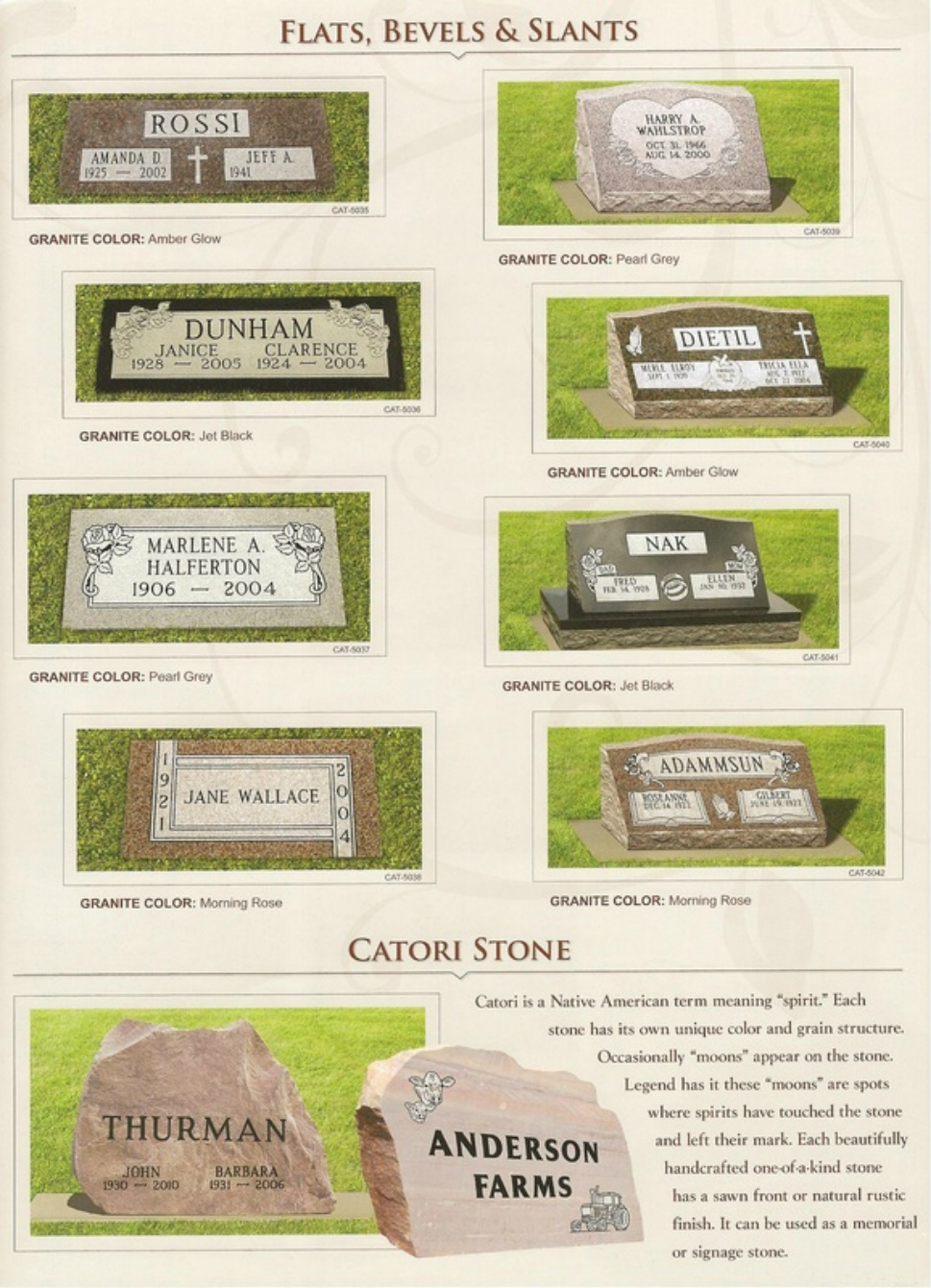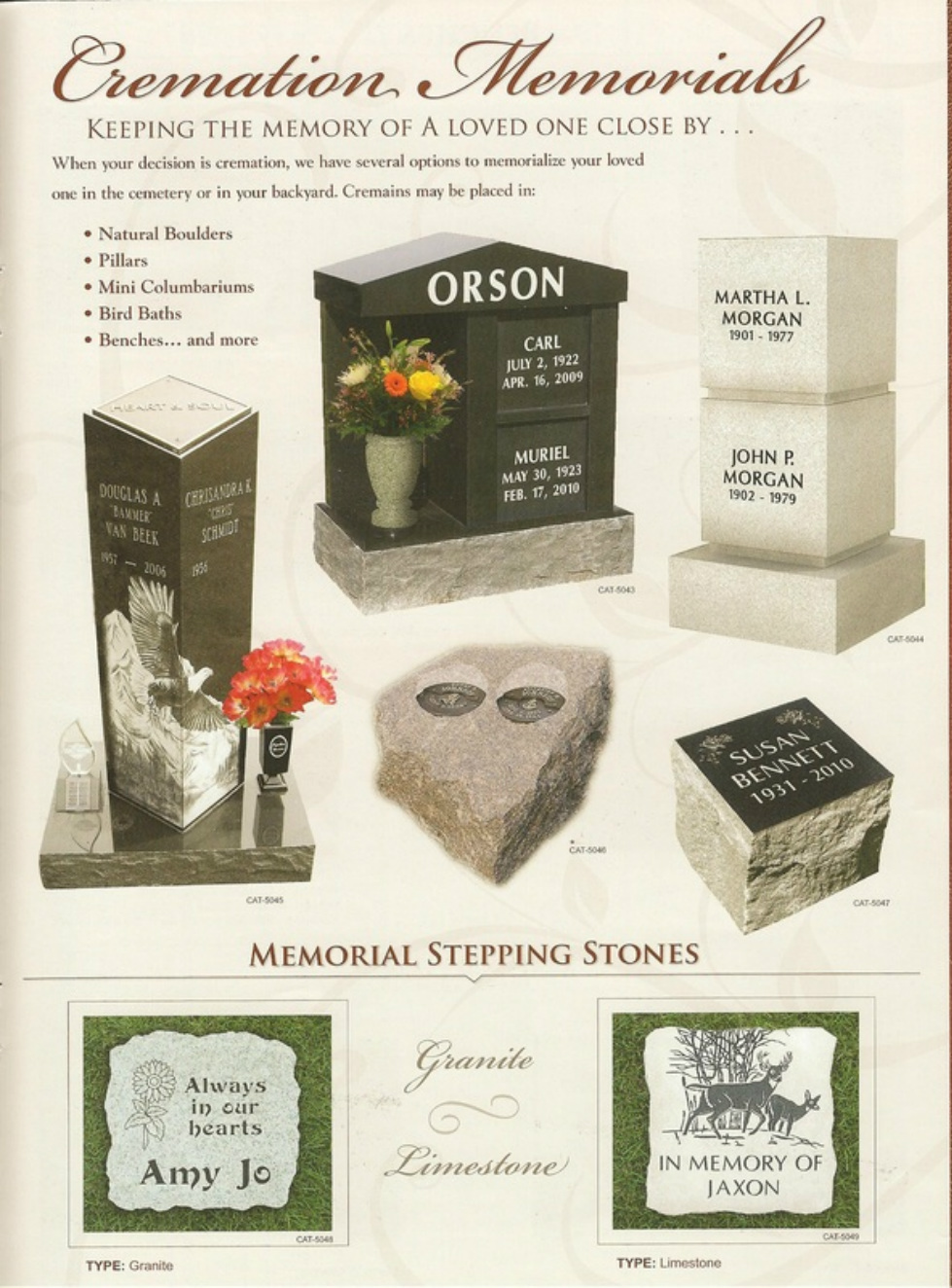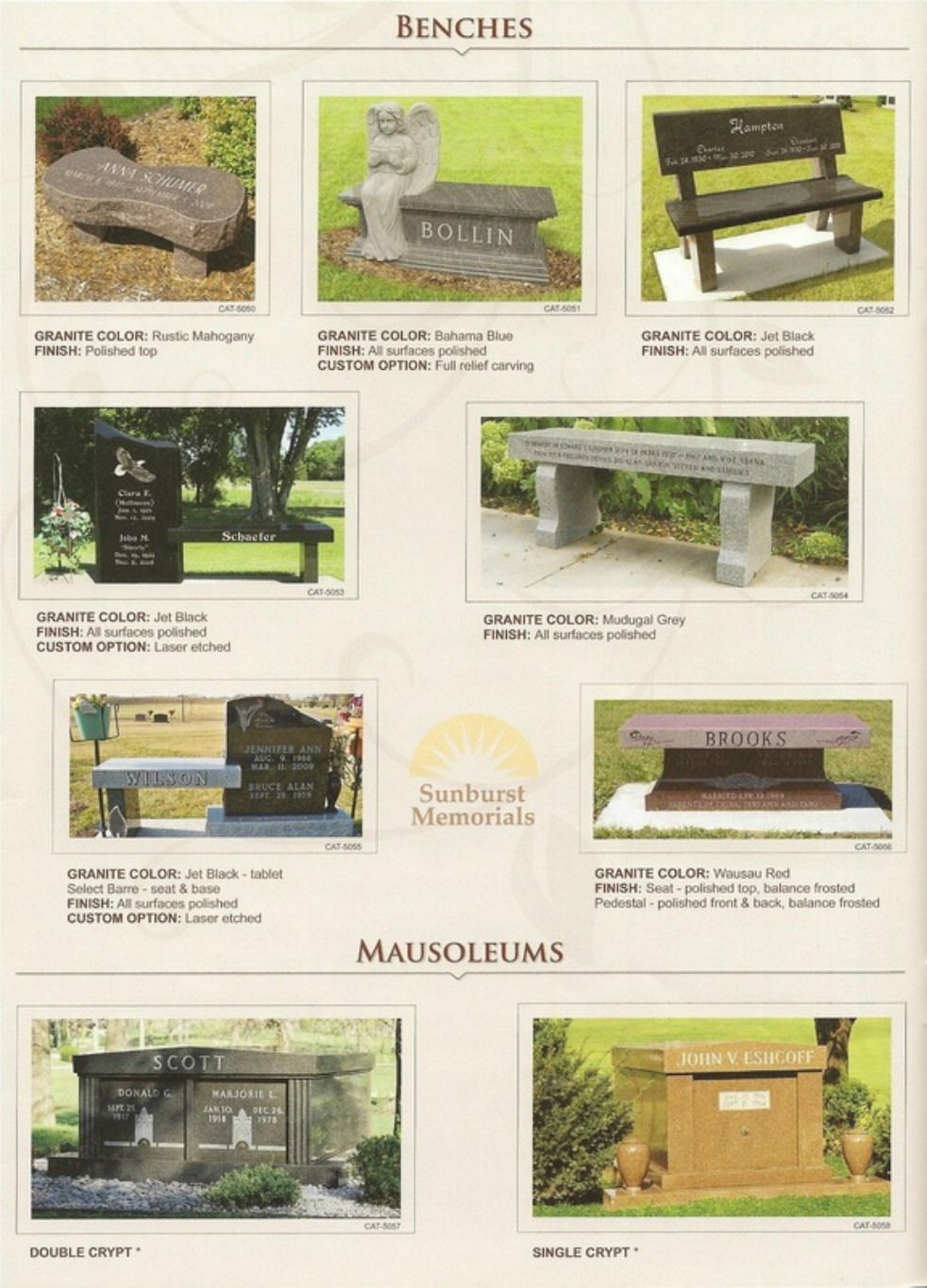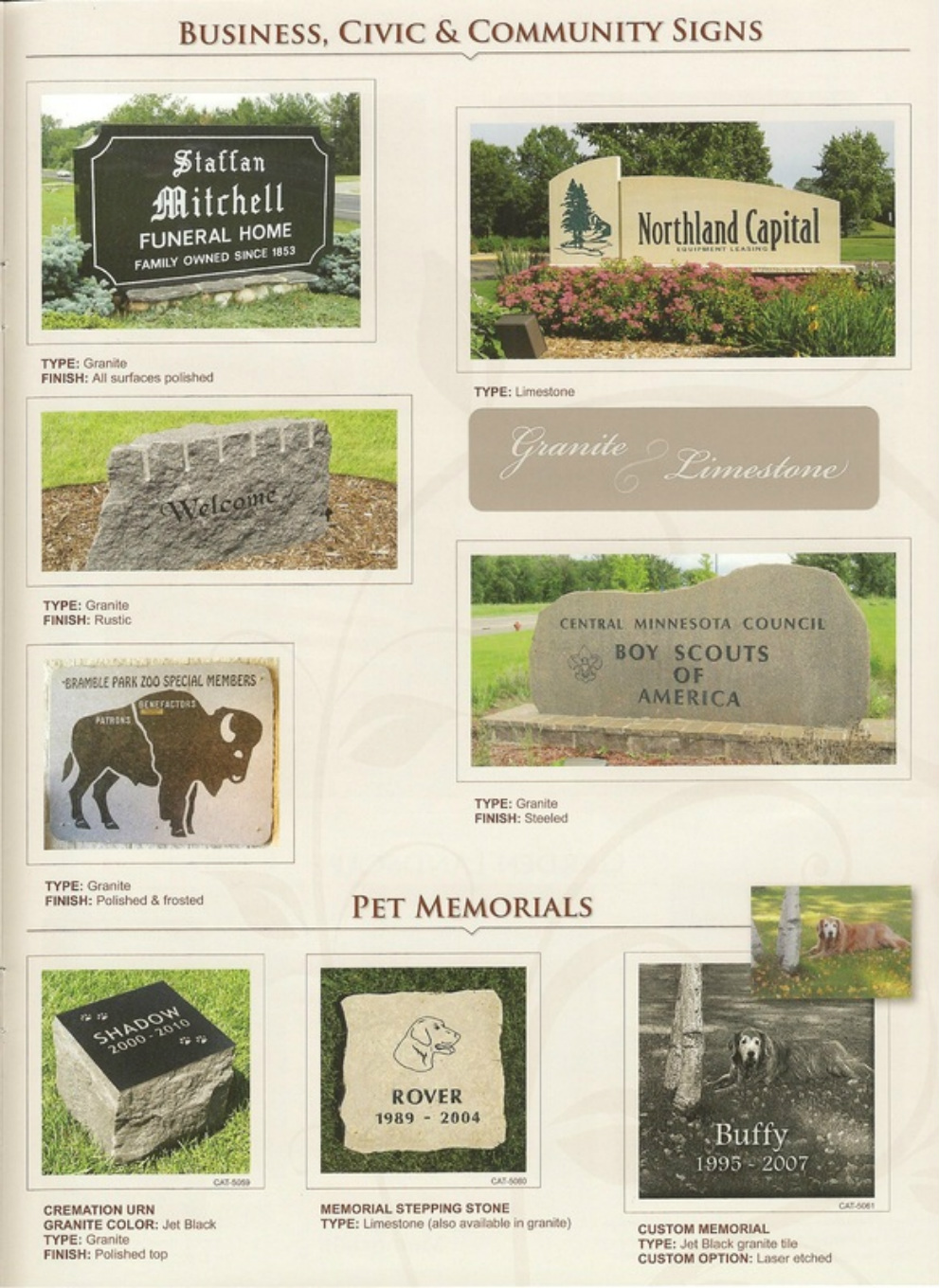 Feel free to contact us at the O'Laughlin Funeral Home, Inc . if you have any questions or wish to discuss the many options for personalizing a monument or marker to accomodate your individual needs.
O'Laughlin Funeral Home, Inc.
215 West Adams Street
P.O. Box 126
Coleman, MI 48618-0126
(989)465-1551