Pre-Planning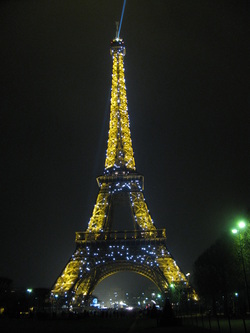 Most of us plan ahead for the events in our life. We plan for our education, our marriage, our home purchase, our children, our children's education, our family vacation, our retirement, and other of life's events. We also plan for the unexpected events by immunizations, purchasing auto, home, health and life insurance. It may only seem natural for some to plan their final event in life. Pre-planning may lift the burden of decision making pressure at a time of grief and emotional stress dealt with at the time of death. Funeral arrangements may be filled with deeply personal choices. Pre-planning provides you with the time needed to make practical, detailed decisions that may reflect your beliefs, lifestyle, taste and budget. When you finalize your plan, we can advise you of the cost. We do not require pre-payment, but if you do select to pre-pay, you will receive financial protection against the rising cost over time. All funds received for Pre-Paid funeral accounts are deposited in accordance with the state of Michigan requirements. When you receive that financial protection, you help to relieve yourself of unnecessary future worry, and to your survivors of additonal financial expense.

If you have any questions or concerns or wish to pre-plan in person you may contact us at:
O'Laughlin Funeral Home, Inc.
215 West Adams Street
P.O. Box 126
Coleman, MI 48618-0126
(989)465-1551

or you may request a pre-plan booklet to be sent to you.


---